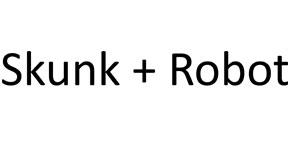 Textile design. Home accessories. Hand printed. Skunk + Robot was created from a love of fabric and print. Founding artist Katie Tyrrell's designs are inspired by the shapes and patterns around her. Playful textile patterns hand printed onto natural fabrics. Limited edition. Katie's works are available in the light filled retail space of the historic Old Post Office building in Upper Moutere Village. A creative collaboration between fellow artisans Woods & Co. and Moutere Gold Preserves.
Katie Tyrrell
1381 Moutere Highway
Open daily 10am – 4pm.